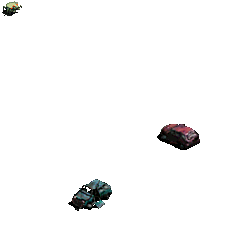 WC WIKI ADMIN
Hello everyone! I've recently been made a Admin so if there is anything I can help you with let me know. 
War Commander Game Info :
Kixeye User Name :
Game Screen Name :
Level :
Clan :
Sector :
Date Started Playing WC :
Fist Event Participated in ( not including Operation: Badger Run ) :
---
---
Game Ideas
Ideas for things I would like to see added or changed in War Commander.
New Special Op Ideas Including Zombie Ops
Wiki Pages That Need Creating, Updating or Major Overhaul
Them more I have learned the more I need to go back again and redo things.
Updating or Cleaning:
---
Need Partial or Complete Overhaul
---
Proposed or Coming Pages ( Possible )
---
In Game Friends - Diff between Facebook and Kixeye.
Player Base
Enemy Base ( may be part of Player Base )
Page Tools
Blank Pages, Color Tables, Code Links......
Other WCwiki Related Info
Other Games I'm Playing :
Community content is available under
CC-BY-SA
unless otherwise noted.